Handcrafted
to consumer taste
We specialise in growing the hugely popular Nordmann Fir, handcrafted to consumer taste.
This is what makes Emerald Trees easy to sell. We also offer limited quantities of niche products such as Noble Fir, Norway Spruce and Fraser Fir. Our Living Nordmann range is grown in containers within a specialist nursery and is superior to the field grown or potted equivalent.
The trees that you receive this year started life in 2005. Professional care over 12 years delivers an Emerald Tree perfectly matched to each customer's needs.
Seed selected from proven sources
Plants hand graded
Soils specially chosen
Trees handcrafted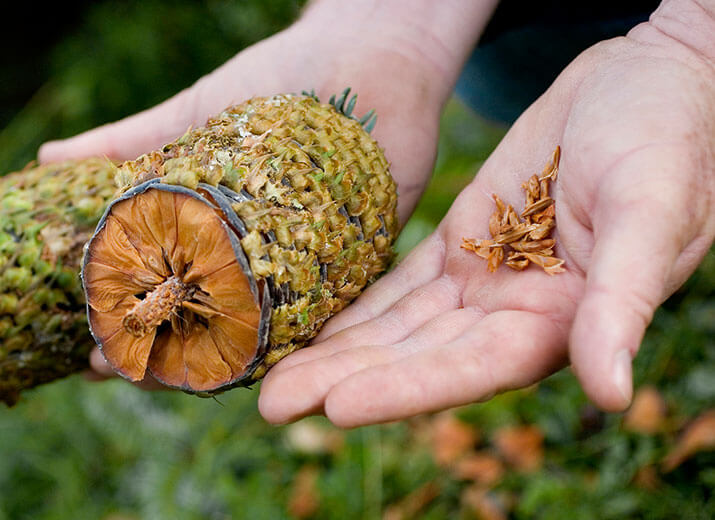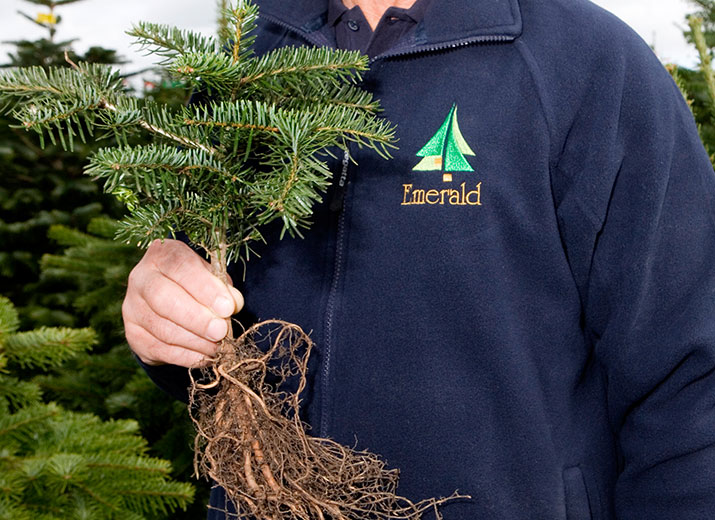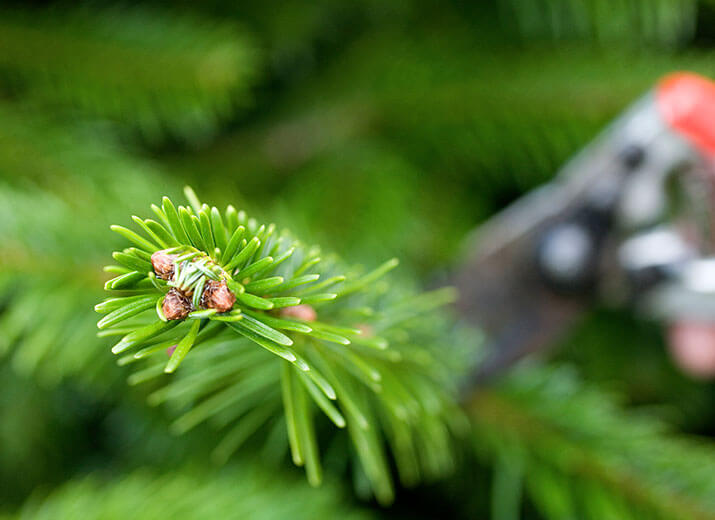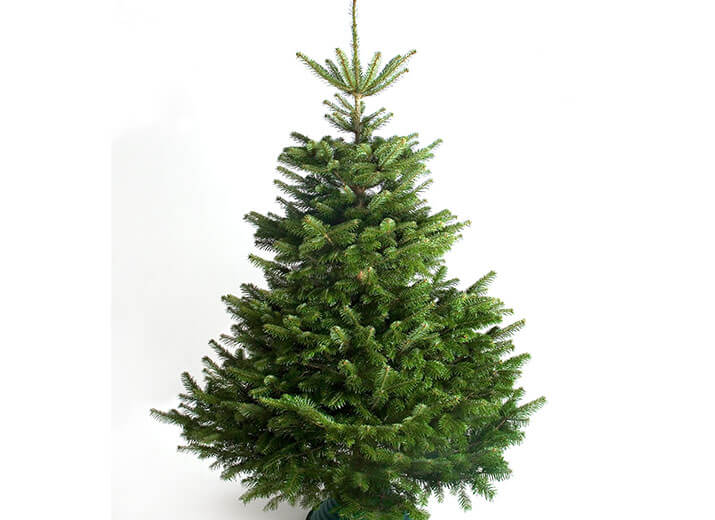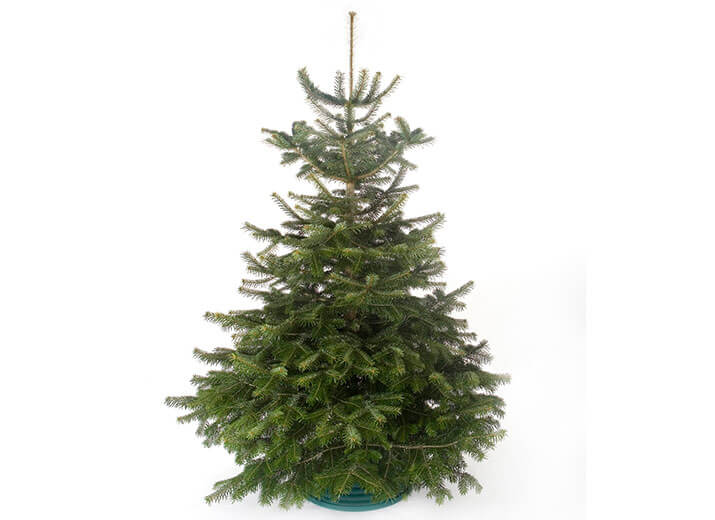 Our most popular products
Emerald
Nordmann
The top 10% of the crop.
The perfect luxury tree

110 – 150cm
150 – 175cm
175 – 200cm
200 – 240cm
240 – 270cm

Premium
Nordmann FIR
Our most popular premium
range for Garden Centres

110 – 150cm
150 – 175cm
175 – 200cm
200 – 240cm
240 – 270cm

Nordmann

A range of shapely trees tailored
to customer price preferences

110 – 150cm
150 – 175cm
175 – 200cm
200 – 240cm
240 – 270cm